…. Ask ye of the LORD rain in the time of the latter rain;
so the LORD shall make bright clouds, and give them showers of rain,
to every one grass in the field.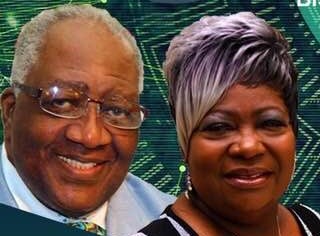 We wish to express through these pages how great and Awesome God is and to make you aware that He is still near and available to you today.
We are proud of the heritage of this church as well as the mandate we have to meet the challenges of the millennium.
We are grateful for God's glory that dwells in this ministry and in everything He has allowed us to accomplish. We give Him the praise and it is our goal to be productive in kingdom work.
Please enjoy the web site and feel free to come and worship with us in any of our worship services and you will have a life changing experience.
We are committed to praying for lost souls and the needs of Gods people everywhere